Welcome to

Virtual Realities Ltd.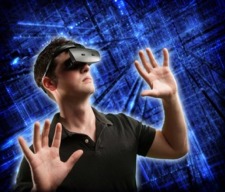 Virtual Realities, Ltd. is the world's leading supplier of 3D peripheral products, input/output devices, bundled software, and integrated systems to the corporate, industrial, entertainment, and military markets. In addition to selling our own product line of head mounted displays and motion tracking systems, we are also the leading reseller of many other display and tracking products. Our primary goal is to provide our customers with integrated turnkey solutions that deal with Virtual Reality applications.
Whatever your industry, we can define and deliver an immersive solution that saves money, enhances safety, improves time to market, entertains, or presents your marketing message in powerful new ways.
Our Skilled Team of Professionals include Technicians, Marketers, System Integrators and Hardware/Software Developers. Be it Medical, Military, Education or Entertainment purposes, Virtual Realities, Ltd. has a solution for you!
Featured Products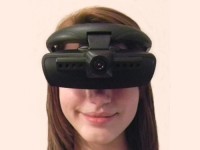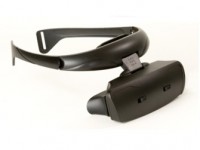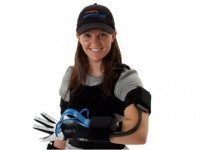 Updating...